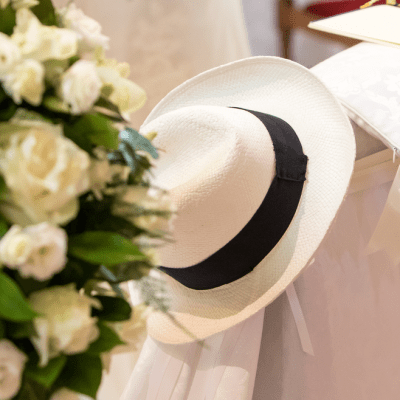 Wedding Packages
Elopement - Couple Only $ 575**
Room of your choice for the honeymoon night
Ceremony in the setting of your choice (11 AM-5PM)
Wedding officiate
Bride's hand tied, fresh bouquet
Wedding picture taken with your camera
Campaign or Sparkling Cider to toast
Full breakfast each morning of your stay
Ceremony scheduled for half hour time frame
Your More Family & Friends Texas Wedding package includes: Up to 20 People $875**
Room of your choice for the honeymoon night
Ceremony in a setting of your choice (11AM-5PM)
Ceremony Officiate
Photos of ceremony taken by the Innkeeper with your camera
Bride's hand tied, fresh bouquet & boutonniere for the groom.
(EI choice of flowers, your choice of colors)
Two-layer wedding cake (EI choice) & sparkling beverage
Chairs are provided & set up for up to 20 guests.
Pre-recorded Wedding Music
Keepsake cake knife and server
Full breakfast each morning of your stay
Ceremony is scheduled for a one-hour time frame.
**Evening Ceremonies & Holidays periods incur a $200 upcharge
Weekend Celebration (25-60 guests) $3500
Bridal Suite (becomes honeymoon suite)
Garden or decks for a one-hour ceremony and Main hall or deck for 4-hour reception (must end by midnight regardless of start-time):
One night of accommodations for up to 16 people (6 rooms):
Ceremony Officiate
Photos of ceremony taken by the Innkeeper with your camera
Bride's hand tied fresh Bouquet & boutonniere for the groom.
(EI choice of flowers, your choice of colors)
Two-layer wedding cake (EI choice) & Grooms Cake
Champagne or Sparkling beverage
Tables and Chairs are provided & set up for up to 60 guests.
Pre-recorded Wedding Music
Keepsake cake knife and server
Full breakfast each morning of your stay
Ceremony is scheduled for a one-hour time frame.